Mini DIY Photo Album Self Adhesive Scrapbook
by:Nora
600 browse
Time required for reading:3 min
This photo album is versatile and suitable for all occasions. It is a love album for your lover, a family memory album for your family, a child growth record book for your child, a wedding album for the bride and groom, etc. Of course, don't forget to buy it for yourself , It can be your personal photo, travel record, adventure book or commemorative album, etc.
This album is specially prepared for small size photos, 20.32*14.73cm, 8*5.8 inches in size. It is very convenient to carry and can be used as a souvenir for your friends and relatives instead of postcards.
The inner page is self-adhesive, with its own adhesiveness, no other tools are needed, and it is more convenient to operate. There is an environmentally friendly PP film inside, which can preserve the fidelity of the picture for a long time, and the picture will not fade so easily, and this is a degradable environmentally friendly material, so there is no need to worry about environmental pollution.
Only need to tear off the film to paste photos arbitrarily. You can DIY, write and draw, DIY your wonderful life.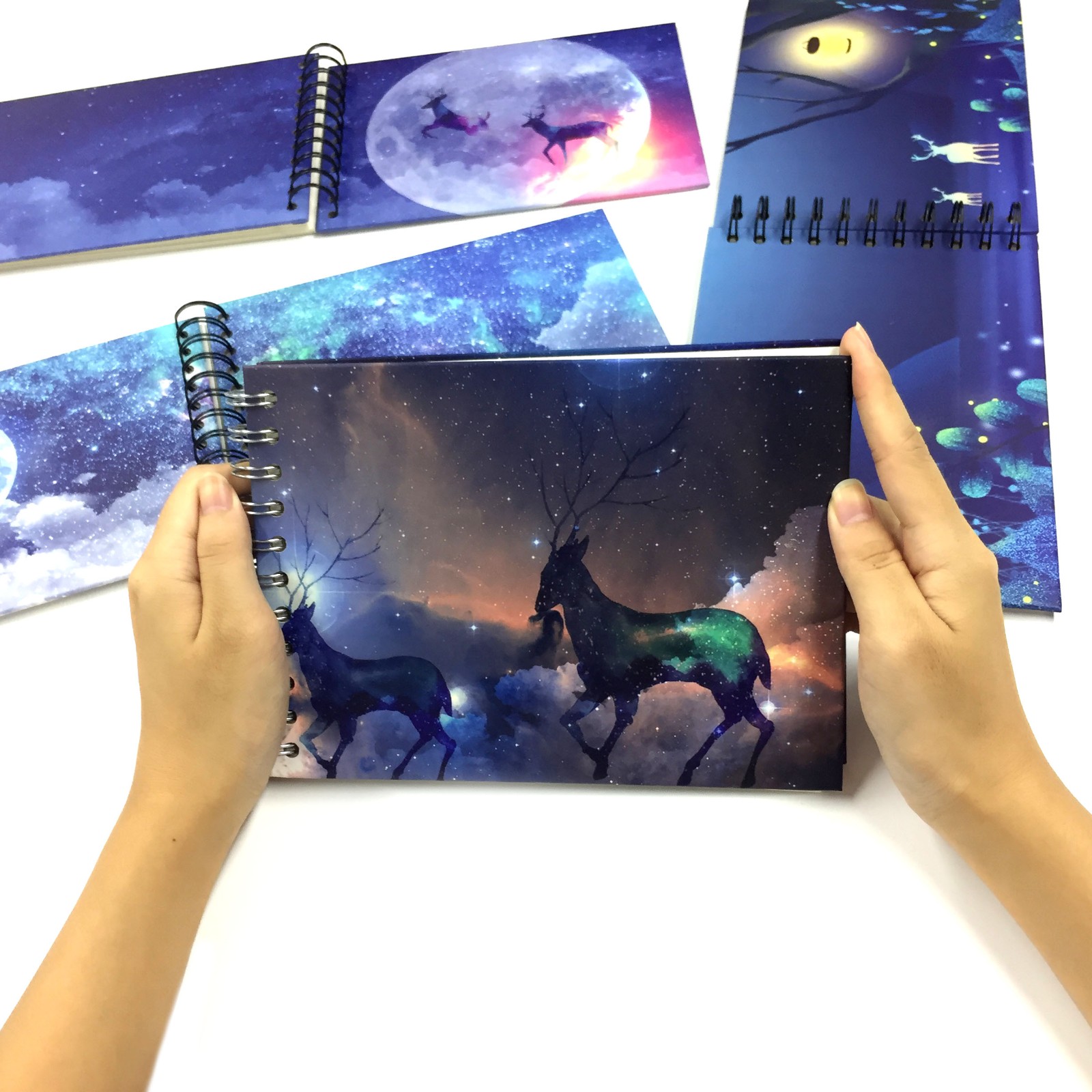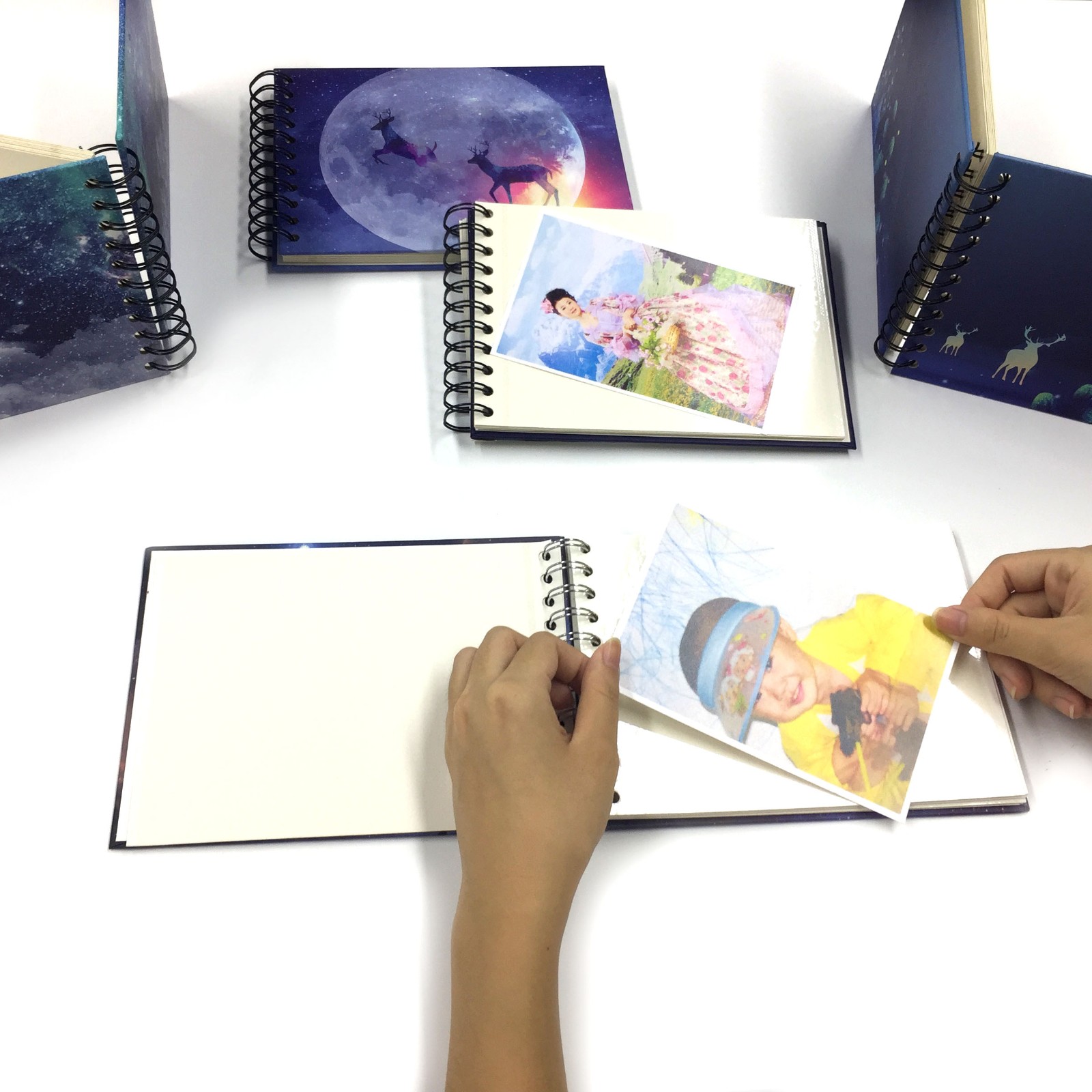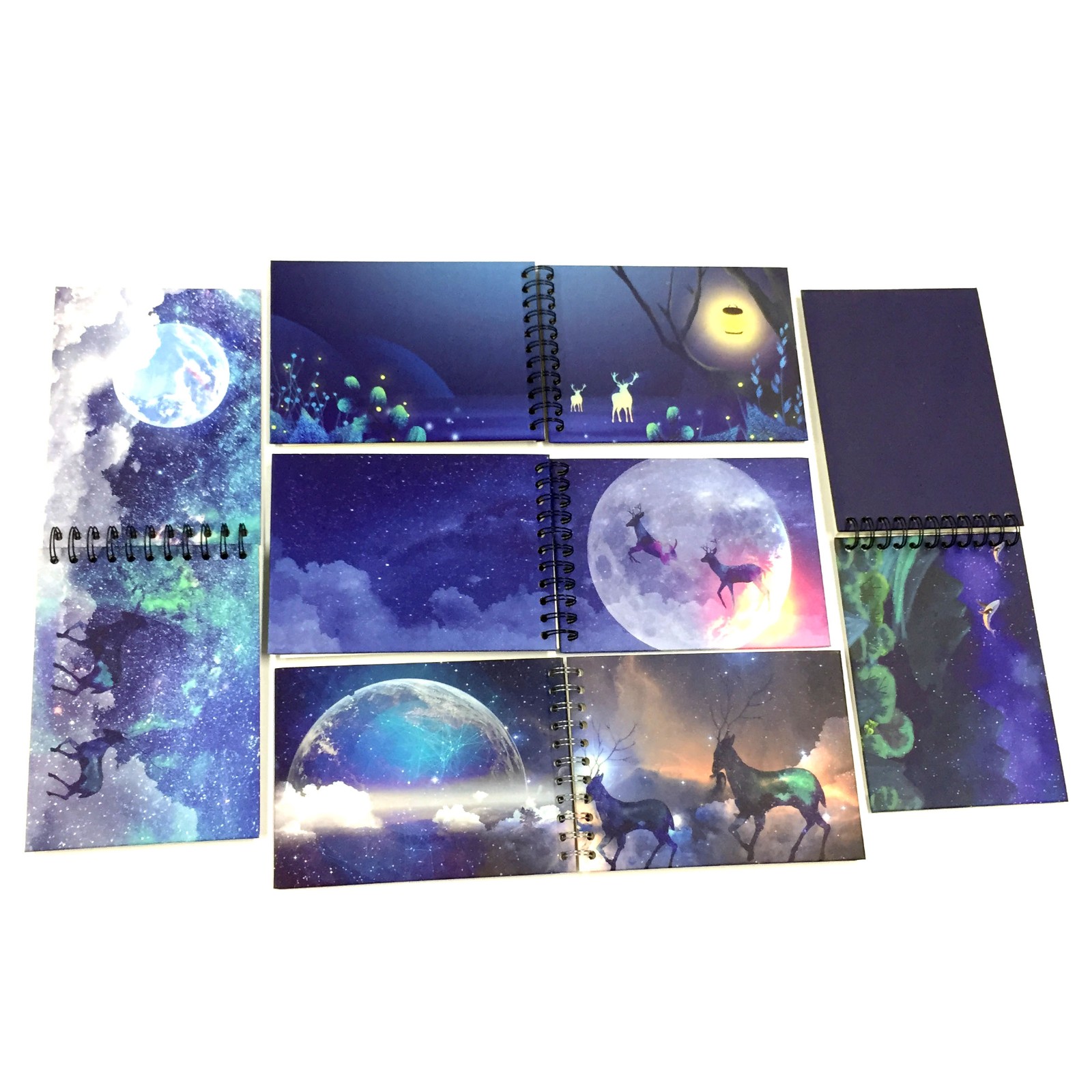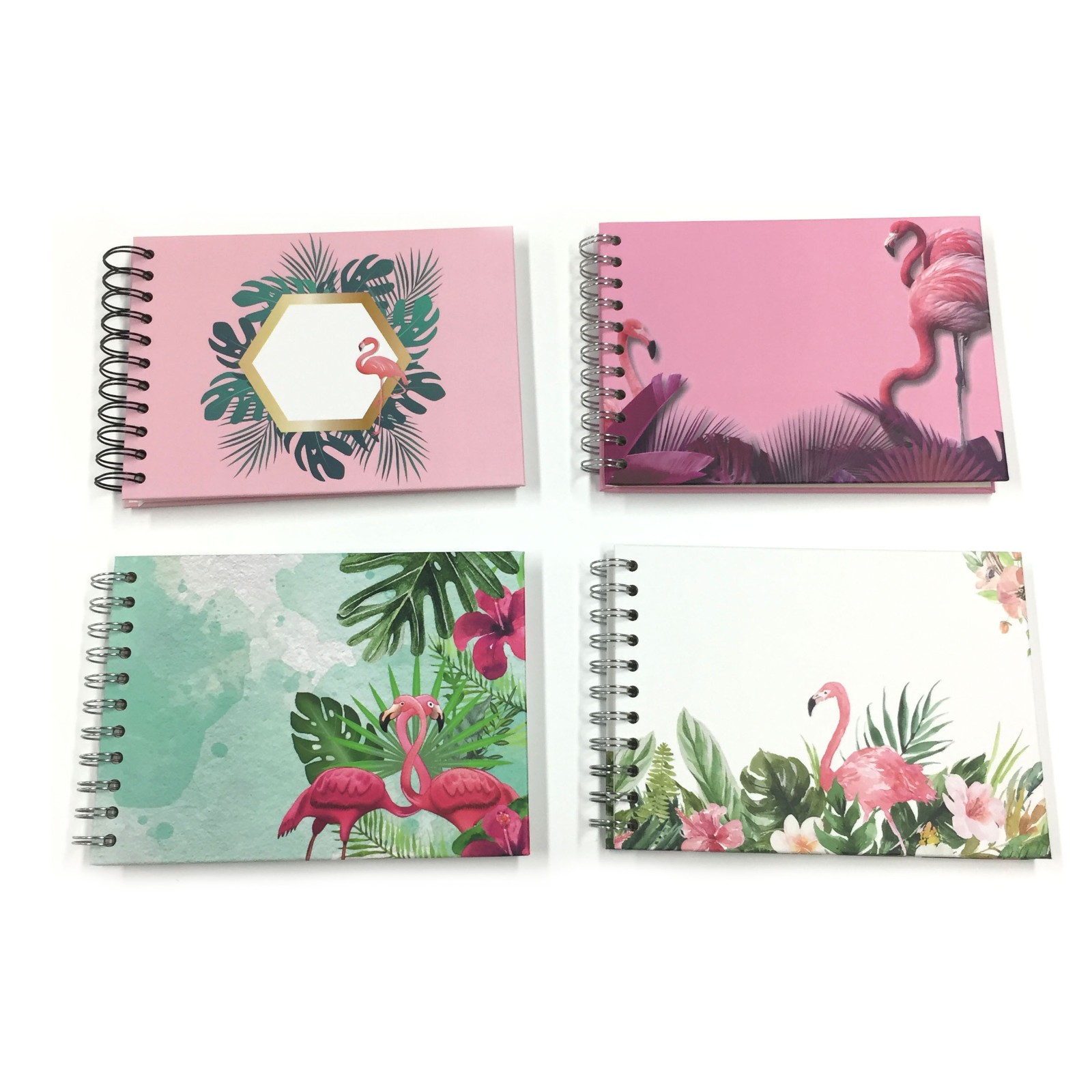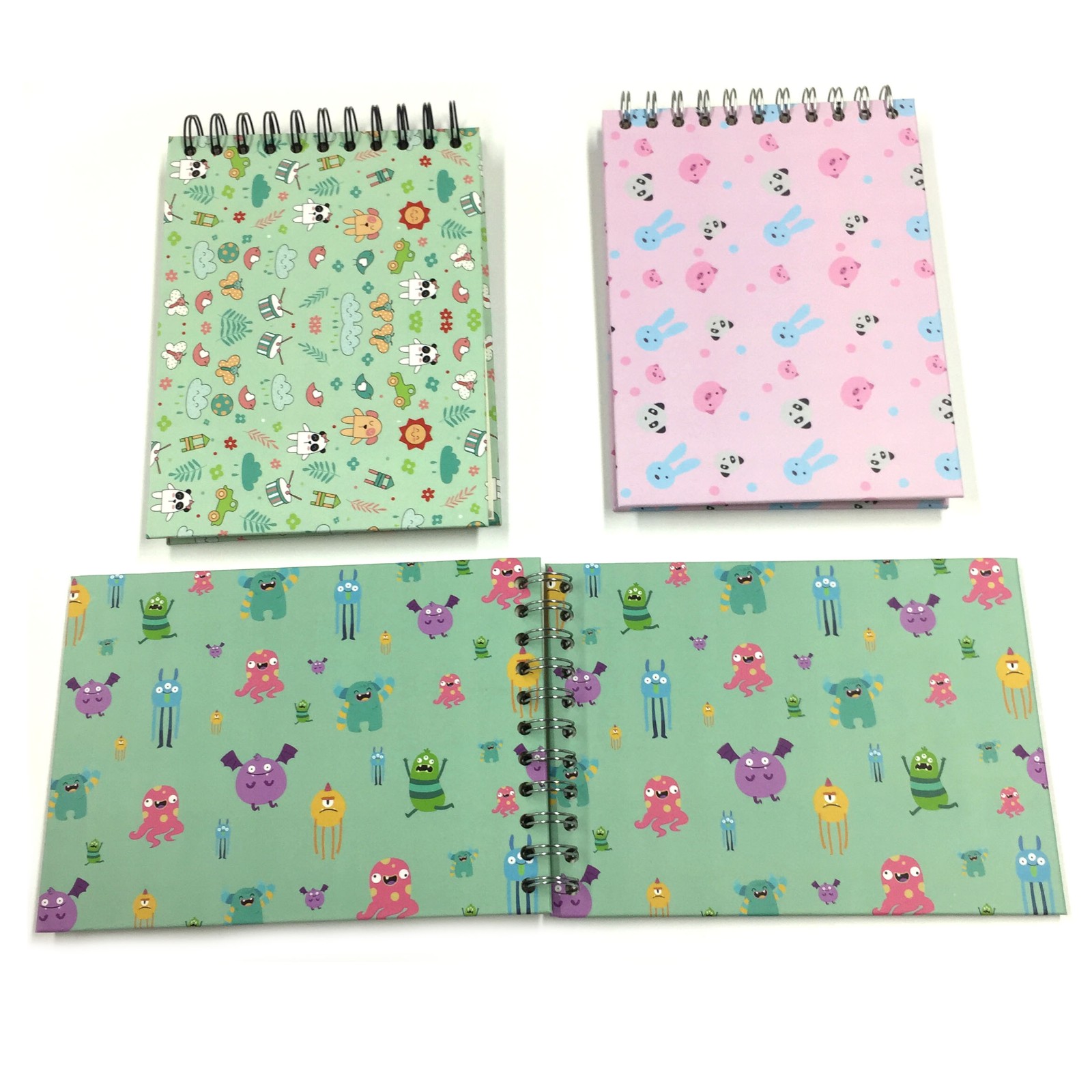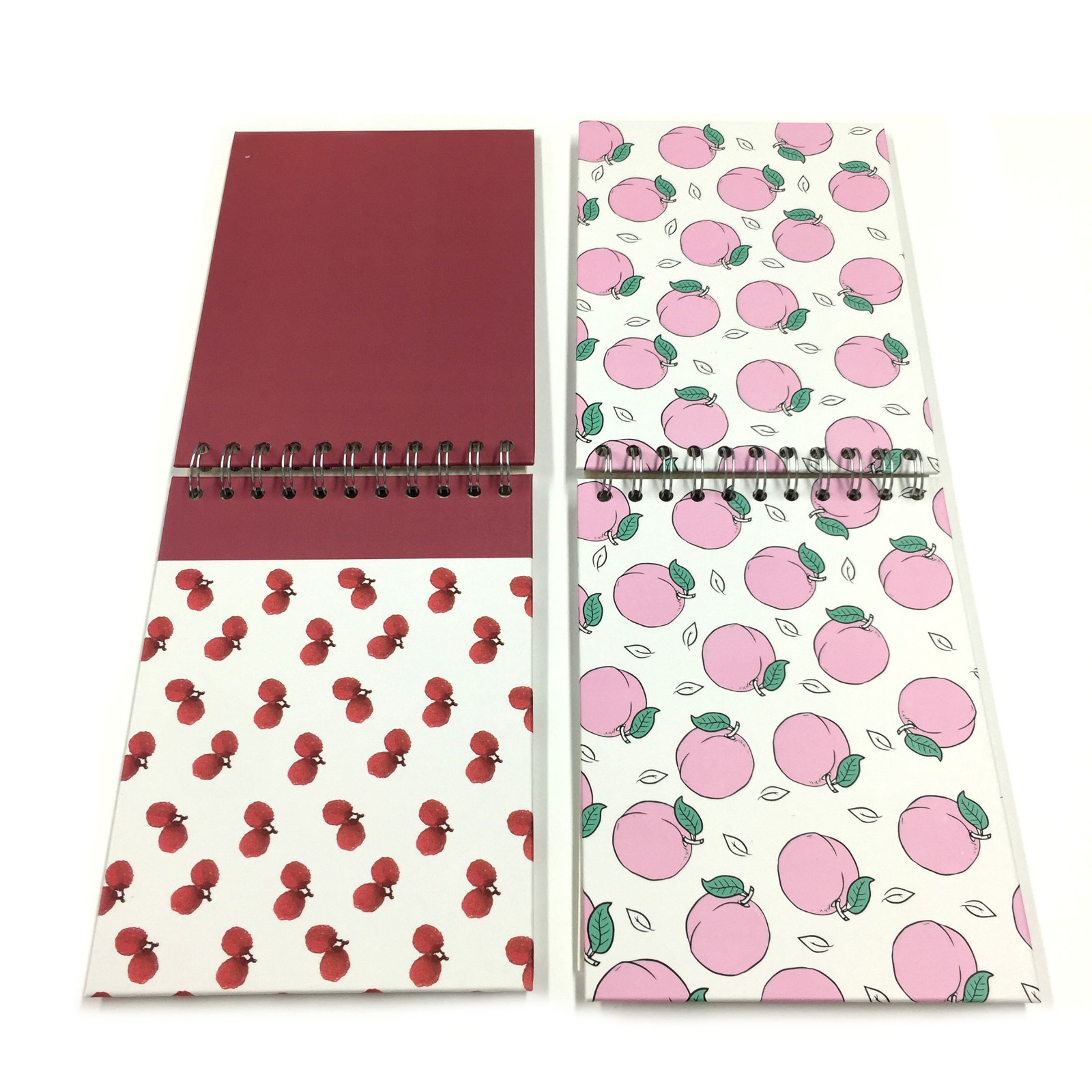 Submit successfully
We will review as soon as possible