CUSTOMER FEEDBACK
by:Dezheng
1006 browse
Time required for reading:3 min
Today we received a five-star comment from the customer Mohammad
for the

5,500 sets of

Christmas Card and Envelopes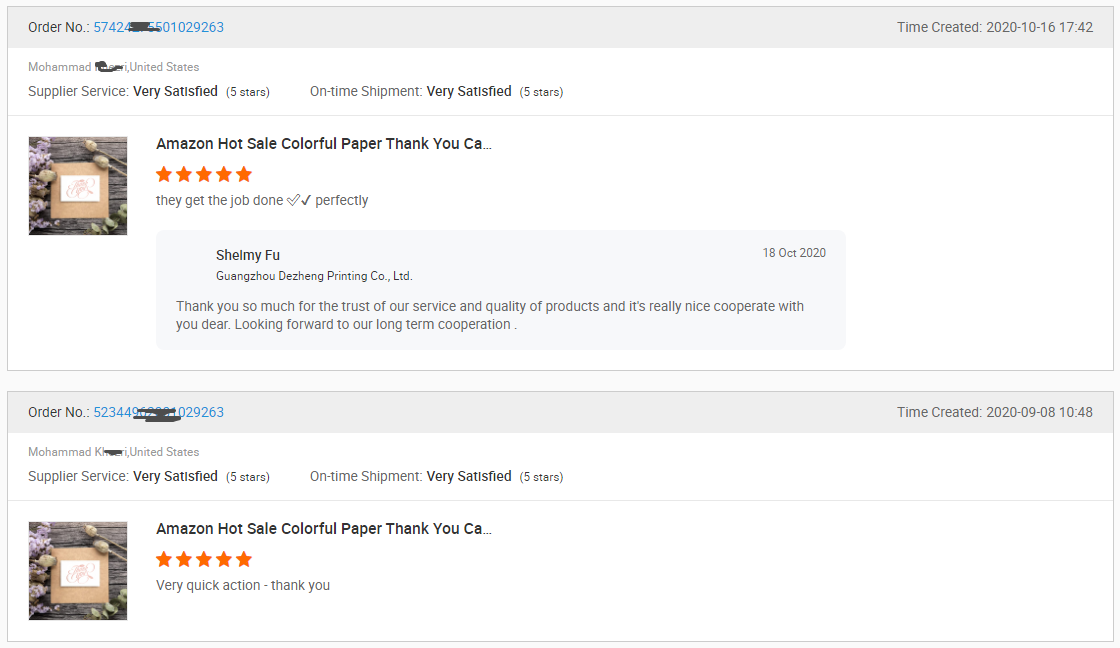 Remember our first communication, Moh

ammad was not very clear about his requirements,
with the help of our suggestion, he get some idea of the product.
We made 3 packagng and printing solutions based on his idea,
and he choose the most cost-effective one according to his budget.
Finally, he succeeded, he sales about 60 sets of cards a day in Amazon and other channel.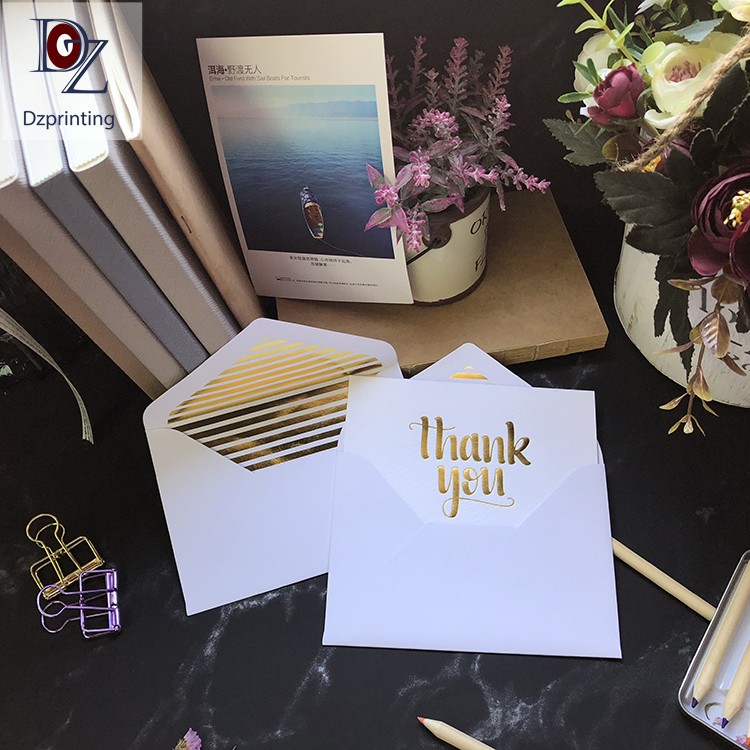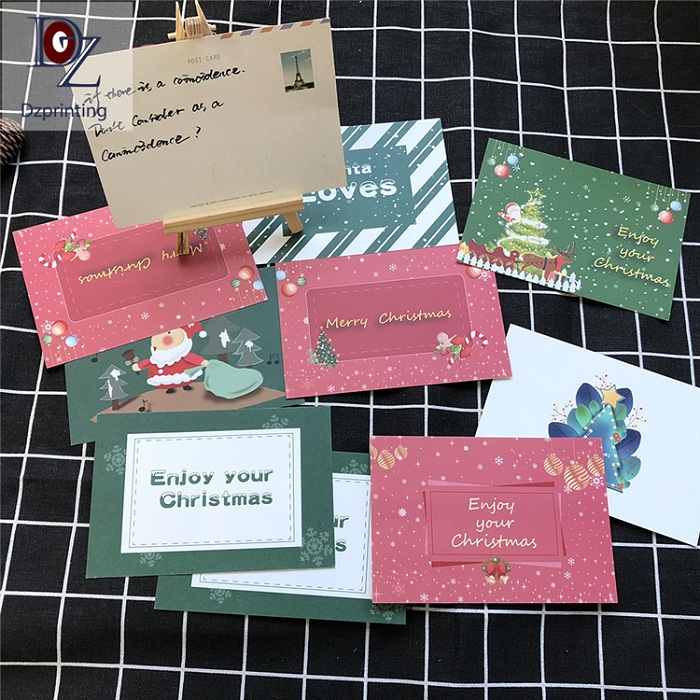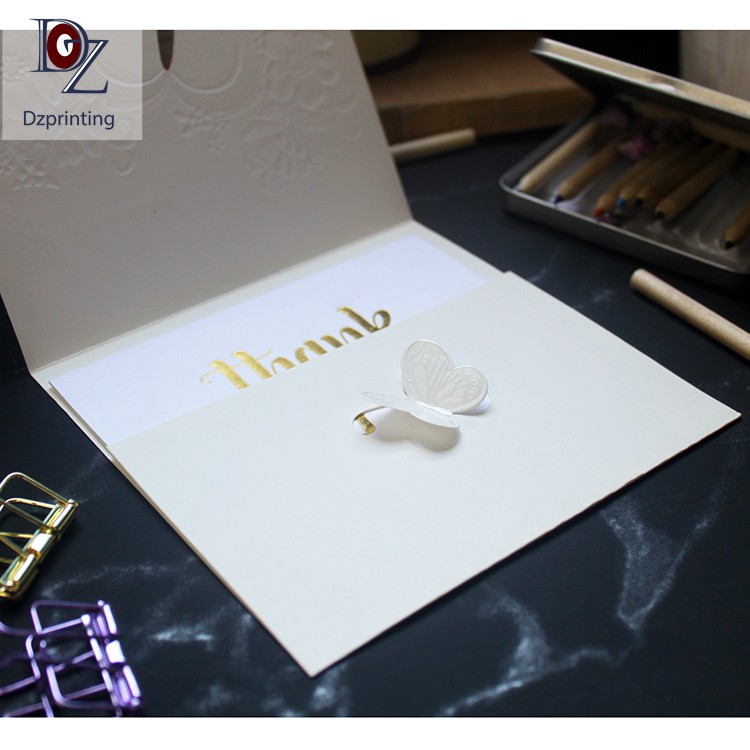 Guangzhou Dezheng Printing Co., Ltd has been focusing on cultural creative product, packaging and printing solution for 25 years. As long as you have an idea, we can provide professional advice and a set of solutions that suit you.


Submit successfully
We will review as soon as possible